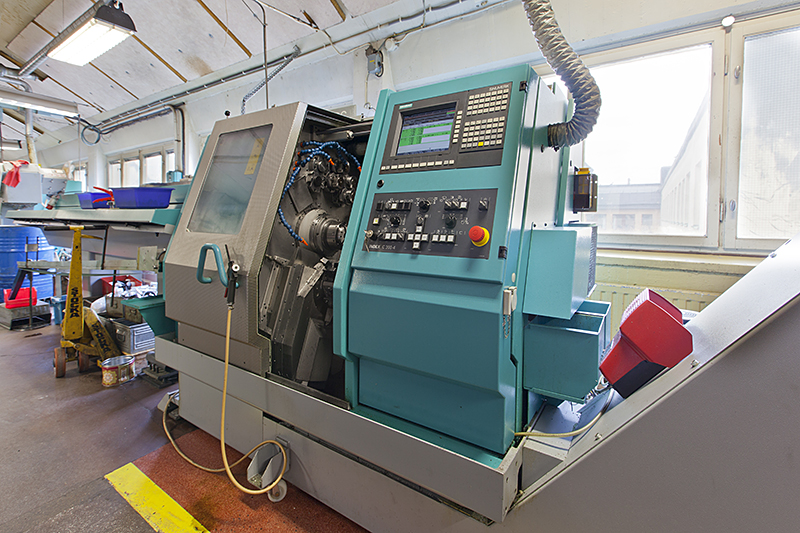 Index ABC
Suitable for complete machining of short parts. Size range 5-52mm.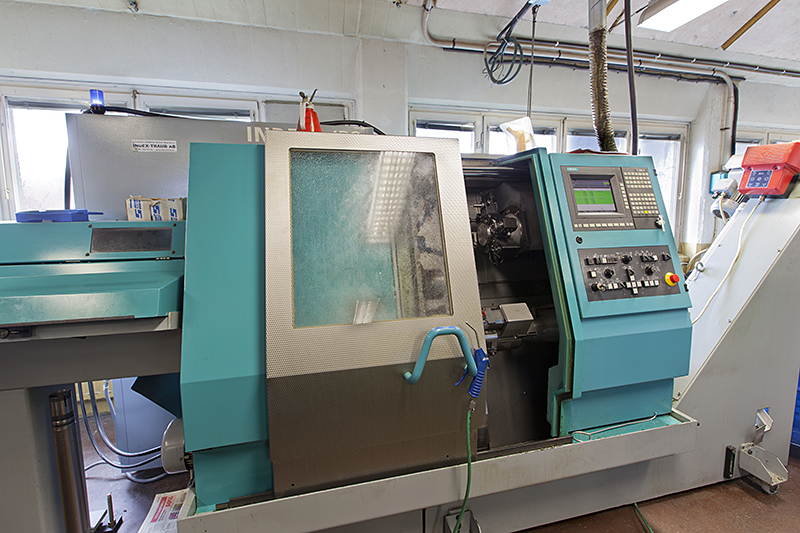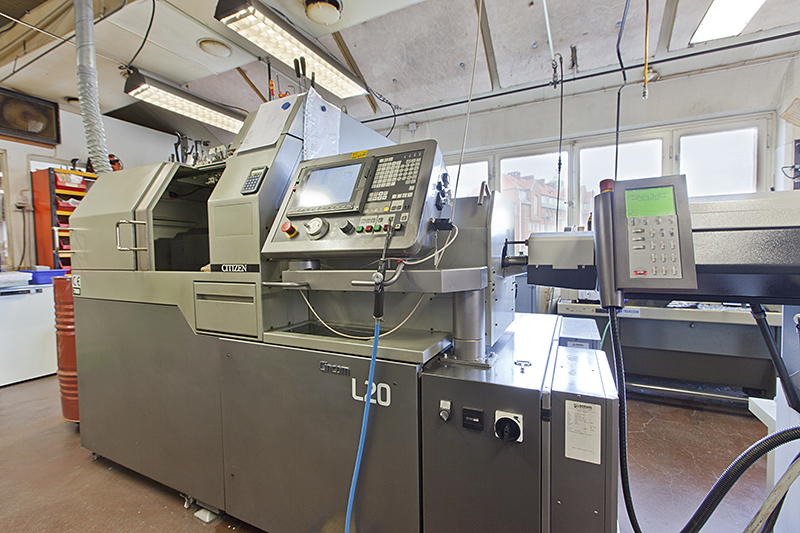 Citizen L20-VIII
Swiss type machine suitable for short as long parts. Size range 3-20mm.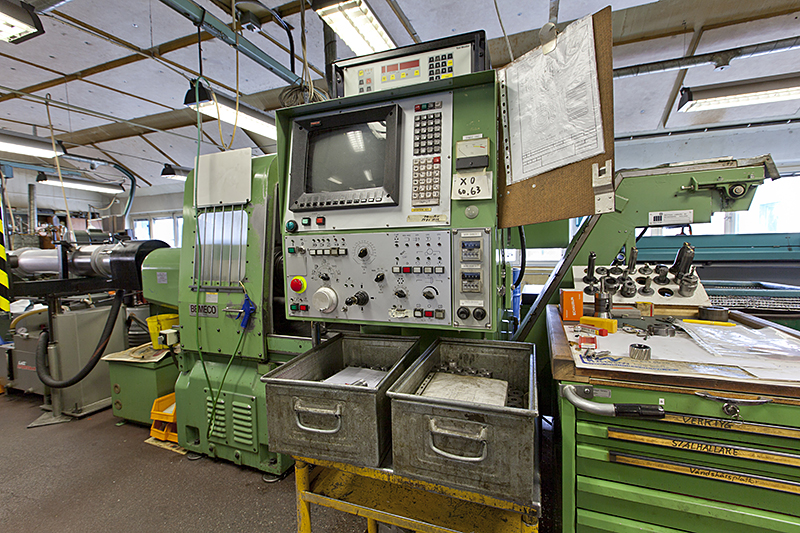 MORI SEIKI SL2
An old workhorse of 1985. The machine is a 2-axis CNC lathe for the material dimension of 5-65mm. suitable for small series, 10-500 pcs.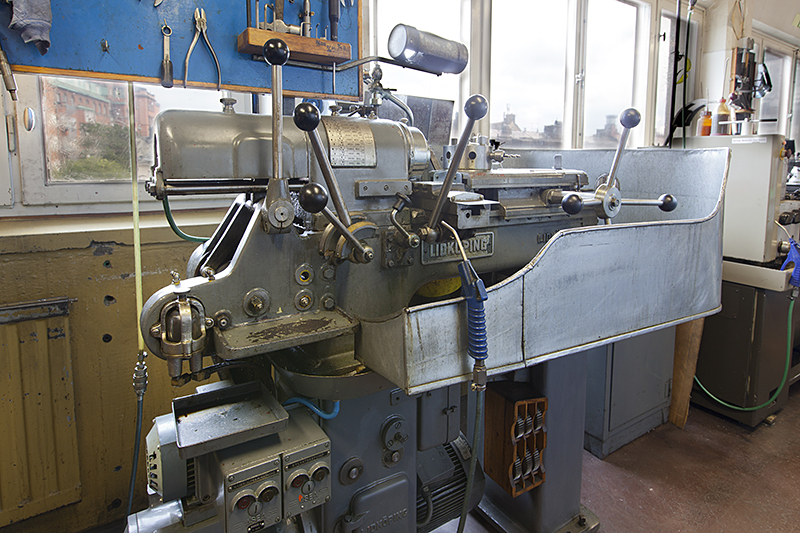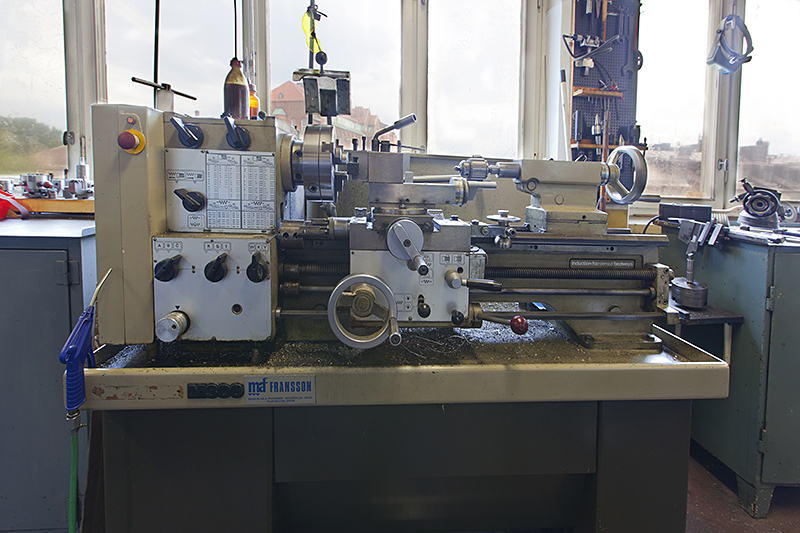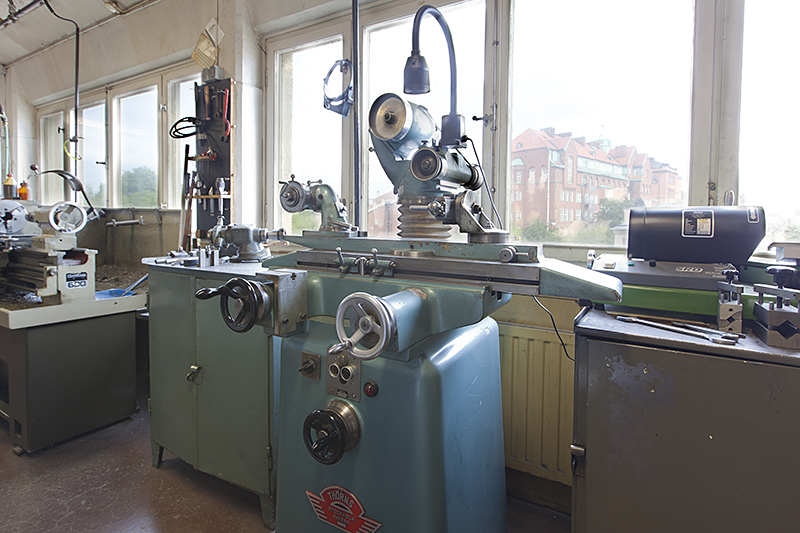 Thörns universal grinder
Shape Steel and form drills do sometimes have to be produced or sharpened.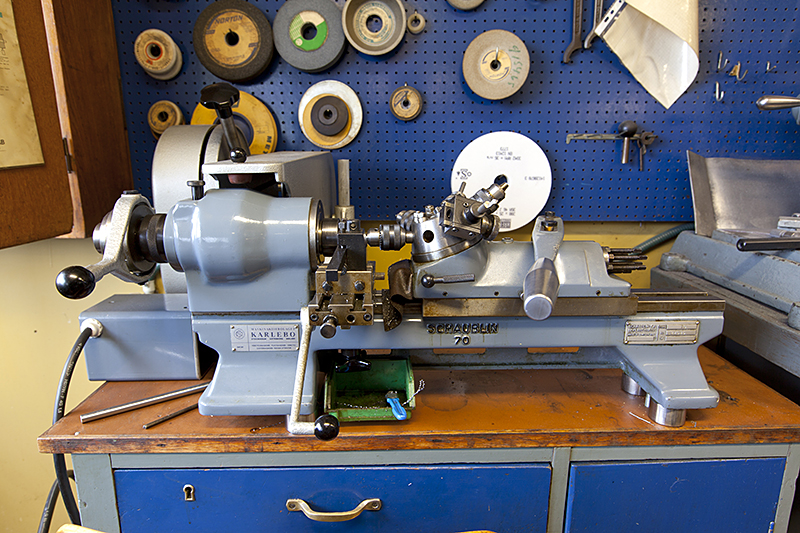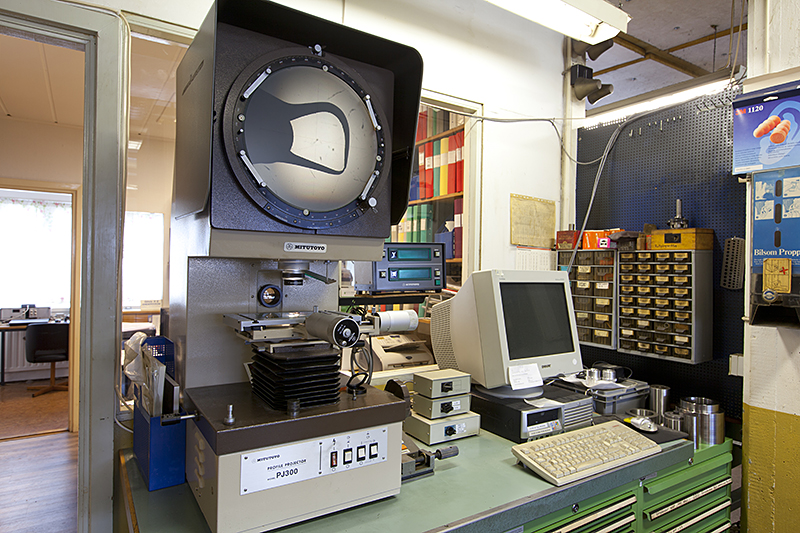 Mitutoyo PJ 300
Profile projector.